Upcoming Events at Beholder
---
R Lopez de Heredia Wine Dinner
Friday, October 18, 2019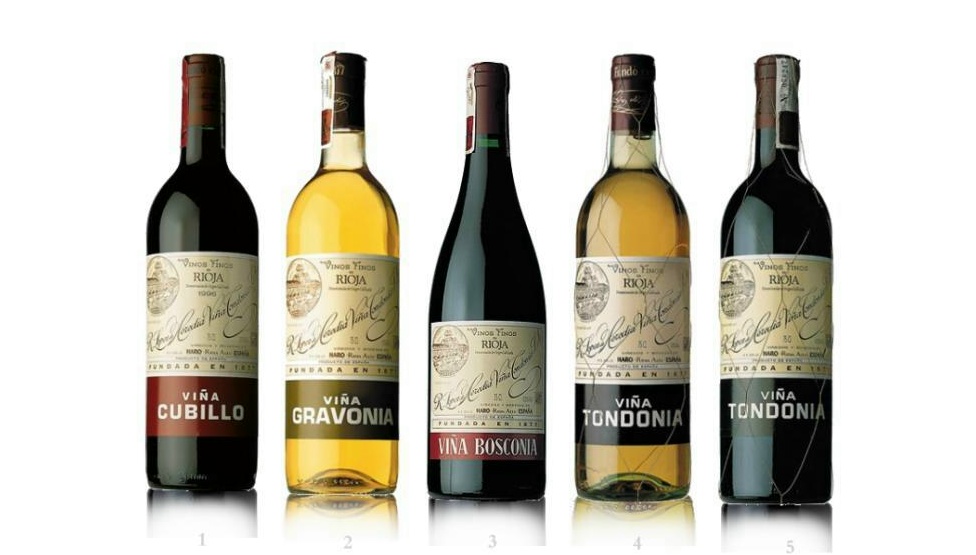 ---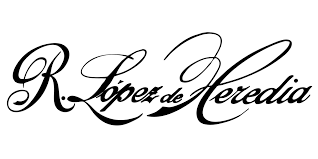 Join us for an evening as we showcase the wines of Rioja! Enjoy 4 courses alongside 4 great wines from R. Lopez de Heredia, one of the oldest & most classical wine producers from the Rioja region!
R. Lopez de Heredia: the best of the best in Rioja! A producer of wines with age & complexity. If you have never had wine from this producer, get ready for an experience of a lifetime!
---
Menu
4 Course Dinner with R. Lopez de Heredia Wine Pairing
$85 / person
First Course
Classic Caesar with Crispy Sweetbreads
house cured anchovies
R. Lopez de Heredia Viña Gravonia 2007 Rioja Blanco
Second Course
Local Salumi & House Marinated Olives
served with bread
R. Lopez de Heredia Viña Cubillo 2009
Third Course
Cajun Stuffed Squid with Rice & Beans
with pickled celery
R. Lopez de Heredia Viña Bosconia 2005
Fourth Course
Boneless Viking Lamb Loin
harissa onion suobise, local peppers, & steamed onion petals
R. Lopez de Heredia Viña Tondonia 2006
---
By "tradition", we do not mean immobility and opposition to change; rather a dynamic and aesthetic concept in maintaining eternal principles and criteria. We are perfectly aware of the rhythm of change, and for this reason, our openness to change, our flexibility, our non-conformism and our self-criticism enable us to face the future.-rlopezdeheredia.com
---
**Seatings available FRIDAY OCTOBER 18, 2019 @ 5:30, 6:15, 7:00, 7:45, 8:30, & 9:15PM**
To reserve a table for the wine dinner, please include "Wine Dinner" in the notes
Need Help? Call or Email Us at 317-419-3471 or info@behonderindy.com
We Look Forward to Your Visit!
---
Stay Tuned for More Upcoming Events!
---